Your First Visit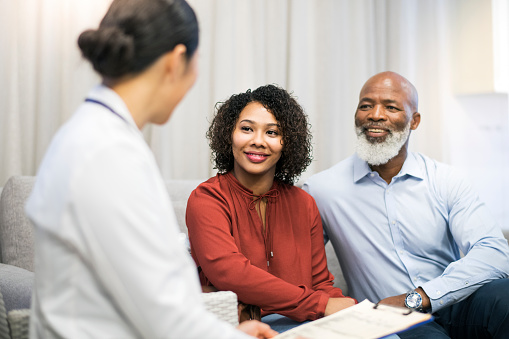 We consider it an honor to care for your dental needs and greatly appreciate the trust you place in us. Your first visit begins with a comprehensive oral examination including dental radiographs.

The doctor will develop a comprehensive treatment plan to help you achieve the healthy smile you have always wanted. Please feel free to ask any questions you may have about your treatment options when you come into the practice.

Great dental care doesn't just make for a fantastic smile, it also helps promote overall health and wellness. We want you to have the confidence to share your smile with the world!

Our staff is here to make your experience here go smoothly and relieve any apprehension you may have.