General Guidelines For Restorative Procedures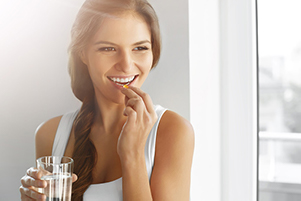 If you now have a temporary restoration(s) please be aware that any sticky or hard food, and aggressive flossing may dislodge them. If that occurs call the office immediately and we will gladly re-cement them.

Carefully follow all guidelines provided by the doctor and most importantly practice good oral hygiene. If you are experiencing a serious or life-threatening emergency, please call 911 or visit the nearest emergency room.