Dental Technology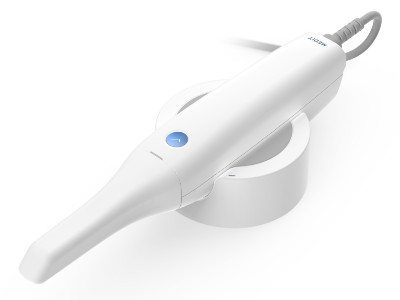 At Prosthodontic Associates of Long Island, we utilize the latest techniques and cutting-edge technology to provide you with superior prosthodontic care. If you are looking for state-of-the-art restorative treatments, you have come to the right place!


MEDIT 3D Scanner

3D scanning technology has revolutionized the way we restore your teeth. This 3-dimensional scanner will take digital images of your dentition and soft tissue along with a digital bite. All this information can be utilized to provide a proper treatment plan and fabricate the actual restorations needed complete your dental treatment. The advantages of this technology are improved accuracy of the occlusion or bite, better contact of the restorations with the existing teeth and especially, no runny materials in your mouth that you may experience with traditional impression taking.


EXOCAD Digital Design

Prosthodontic Associates of Long Island has recently introduced this technology into its laboratory armamentarium to produce restorations designed by the latest computer technology and our technicians. The information captured by our 3D scanner will upload your dentition into the software. It is here that the accurate representation of your mouth will be recorded and stored. Next, trained technicians along with your dentist will design the restorations that were recommended to you at your consultations. The patient can view the design of the restorations (aesthetics, contours, size, shape, and positions) before they are fabricated. This technology provides faster design and construction in the laboratory to expedite accurate and state of the art restorations to be delivered to the patient.


Schedule a Consultation

If you would like to learn more about our state-of-the-art facility, we are happy to help! Call 516-627-0999 to schedule a consultation now!