Cosmetic Dentistry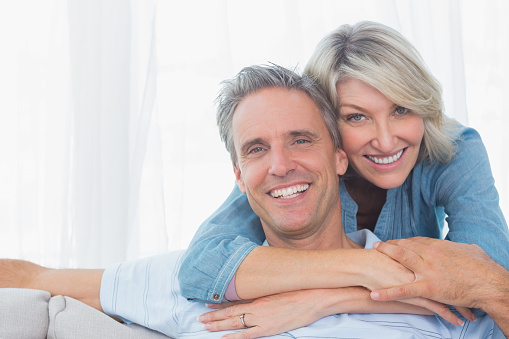 Here at Prosthodontic Associates of Long Island we want you to feel good about the way your smile looks. When you are confident in your smile you're going to do it a lot more, and everyone deserves to smile! That's why we offer so many great cosmetic dental procedures that will help to brighten and perfect your smile.


Ceramic Veneers

Veneers are usually considered a cosmetic procedure, but they do have restorative value as well. A veneer is an extremely thin shell that is bonded to the front surface of a tooth to improve its appearance. Veneers are frequently used to fix anterior (front) teeth that are chipped, cracked, discolored, broken, or abnormally shaped.
Read more about Ceramic Veneers.


All Ceramic Crowns

A crown is a tooth replacement that is used to correct the function and appearance of your tooth. In many cases, a crown may be the only way to save a tooth from extraction, especially if a root canal is needed.
Read more about Ceramic Crowns.


All Ceramic Inlays & Onlays

Inlays and onlays are used to restore portions of the tooth, or to strengthen a tooth. They are alternatives to using fillings or a crown to restore the integrity of the tooth.
Read more about Inlays & Onlays


All Ceramic Maryland Bridges

An alternative to the traditional bridge is the maryland bridge (also called an adhesive bridge). A maryland bridge is designed with "wings" on the sides of the replacement or pontic tooth which attach it to the abutment teeth. The abutment teeth require minor or no preparation. A maryland bridge can only be used if supporting abutment teeth are natural teeth with minimal restorations.


Schedule an Appointment

If you need a cosmetic procedure, you have come to the right place! Call 516-627-0999 to schedule your initial appointment now!