General Dentistry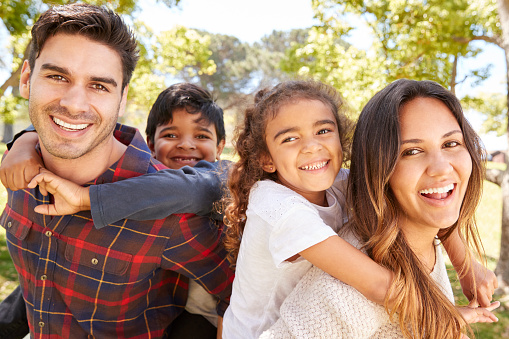 Taking good care of your teeth and gums is an important part of life. A beautiful smile not only looks good, but it is also an indicator of your overall health. Studies have shown that systemic illnesses, such as cardiovascular disease and diabetes, are directly linked to oral health complications like periodontal (gum) disease. At Prosthodontic Associates of Long Island, our goal is to help you maintain excellent oral health and improve your overall quality of life. If you are in need of any professional dental treatment, you have come to the right place! At Prosthodontic Associates of Long Island, we pride ourselves on treating every member of the family. Family dentistry is focused on preventing potential complications, rather than treating them. If you and your family are in need of professional dental services, we can help!


Fillings

Fillings are used to restore areas of your tooth affected by decay. Dentists use both amalgam (silver) and composite (tooth-colored resin) materials to "fill in" the surface of the tooth after all decay has been removed.
Learn more about dental fillings.


Teeth Whitening

One of the most common complaints we receive involves the brightness of our patients' smiles. For this reason, we offer professional teeth whitening treatment. Teeth whitening is one of the most basic and cost-effective ways to improve your smile.

As we get older, our teeth pick up stains from certain foods, drinks, medications, and personal habits. These stains, also known as extrinsic stains, are easy to remove with a bleaching solution. However, many store-bought bleaching products leave people dissatisfied with the results. Because we are trained professionals, we use a bleaching agent with a much higher concentration than store-bought alternatives.
Learn more about brightening your smile with Bleaching.


Sports Mouthguards

If you participate in physical activities that put you at risk for dental trauma or injury, we strongly recommend a mouthguard. A mouthguard will protect your teeth and prevent dental emergencies.
Read more about the importance of Mouthguards.


Hygeine Treatments And Exams

The American Dental Association (ADA) recommends a routine check-up up roughly twice a year. A routine appointment with your doctor will typically include a professional cleaning and a detailed examination of your teeth, gums, and other oral tissues.
Learn more about Cleanings & Exams.


Schedule an Appointment

To learn more about our family dentistry services call 516-627-0999, and schedule an appointment now!